8 tags
New video I co-directed with David Altobelli. See HEALTH's Tears.
Watch
Just uploaded my short film X ON A MAP. Here are some behind the scenes photos.
Watch
My latest music video for Hauschka is featured in this month's issue of Stash.
The Rear Window Loop large scale projection will be exhibited at the OK in Linz until October 6th.
4 tags
Good times at Ars Electronica!
Watch
Radar behind the scenes by Robin Thomson.
8 tags
Rear Window Timelapse won the vimeo award for remix! Thanks to everyone who voted!!!
Rear Window Timelapse is shortlisted for the 2012 Vimeo Awards! Lets break some legs, VOTE for it!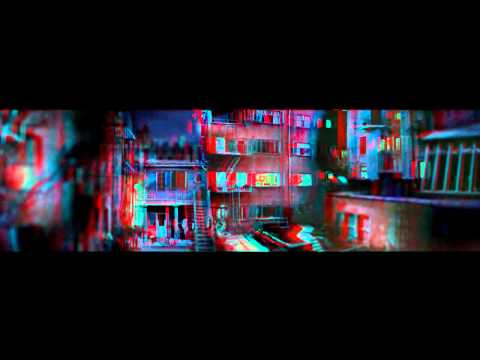 There's a short interview about the Rear Window project on a website called one small window
The video for Hauschka's track Children a.k.a. The Key is nominated for a UK music video award!
Another Ghost Piano show coming up on October 29th at the Philharmonie in Luxembourg. Get your tickets here.
I made this large-scale projection from Hitchcock's Rear Window. Screening this weekend on the walls of Brooklyn at Bring To Light / Nuit Blanche New York.
This was way BUG in january.
Watch
A video I made for Hauschka with super strong Summer Shapiro. Cinematography by Jean-Louis Schuller. Here are some pics from behind the scenes.
Morgenrot is shortlisted in the music video category for the vimeo festival. Very exciting!
Moving pianos for Hauschka. More pictures soon…
Watch
I did the VFX work on this music video for School of Seven Bells directed by David Altobelli. See more of David's films here.
Pimped piano for an upcoming Hauschka video.
My first visit to NYC. Apparently the Morgenrot video brought piano-dropping back into fashion.
I've been inivted to the Los Angeles Film Festival to present Morgenrot. Let me know if you're around. Let's go bowlin'!                      
Watch
A trailer for The Plot Spoiler. DVDs will be available soon. More info here.
10 tags
Watch
My new showreel is up. With the kind permission of Swedish band Nutid to use one of their lovely tunes.
4 tags
Morgenrot is playing at the Anima Film Festival in Brussels today.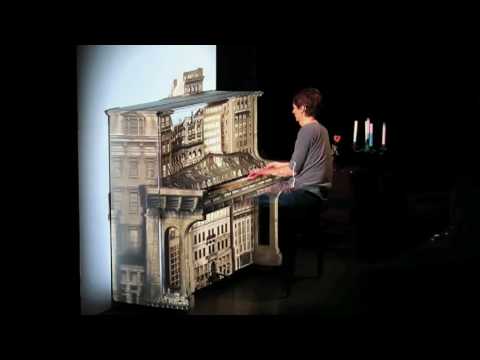 old news
Live show with Hauschka at PlazaPLus Festival in Eindhoven   Interview Tickets Morgenrot wins music video Grand Prix in Russia Morgenrot nominated for UK Music Video Award Morgenrot at OneDotZero New York Times feature X on a Map at Moscow International Film Festival Morgenrot wins Grand Prix at Tabor Film Festival Morgenrot at Rushes Soho Shorts Festival, Rooftop Films NY, Canary Wharf...